Poster & Banner Printing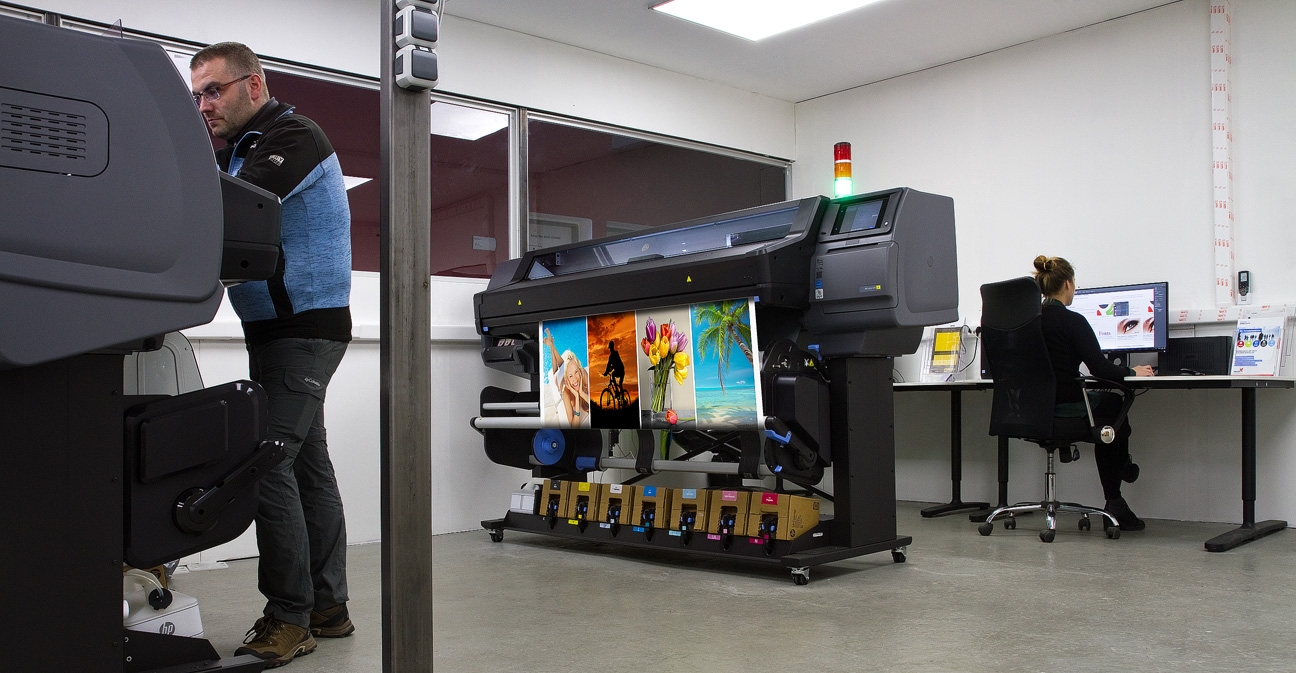 With our HP LATEX 570 printers, we can offer printed posters & banners inside our hardware. We call this the complete solution.
There is a wide range of printed products available, they include: Snap Frames, Banners, A-Boards, Windtalkers, LED poster boxes and many more.
Your print will be delivered inside your chosen product ready to be displayed immediately.
Showing 1 to 7 of 7 (1 Pages)